Bayside Village has been land-planned in the style of Traditional Neighborhood Development, or TND. The architecture here is coastal-inspired and the village hugs the shoreline of the Chesapeake Bay, offering every homeowner easy access to Bay Creek's two miles of private sandy beaches. The Life Center is also located here, so fitness and wellness are just a short stroll down the street. Many homes are designed with charming front porches to take in the fresh bay breezes, and sidewalks and parks make for easy access to everything this village has to offer.
Bayside Village is one of the most active enclaves in Bay Creek for homebuilding, as dozens of new homes are either under construction or preparing to break ground. Select a home or homesite overlooking the Arnold Palmer Signature Course with the Chesapeake Bay in the background, choose a cozy interior setting, or put yourself in the center of the action across from the Bay Creek Life Center.
No matter where you are in Bayside Village, you're sure to enjoy the spectacular sunsets our incredible waterfront region serves up daily. You'll feel a special sense of connection here—the beaches, the bay, pedestrian-friendly streets and lush, open parks – all right outside your front door!
HOMESITE 97
Bayside-A
3 BED | 3.5 BATH | 2,377 Sq. Ft.
PURCHASED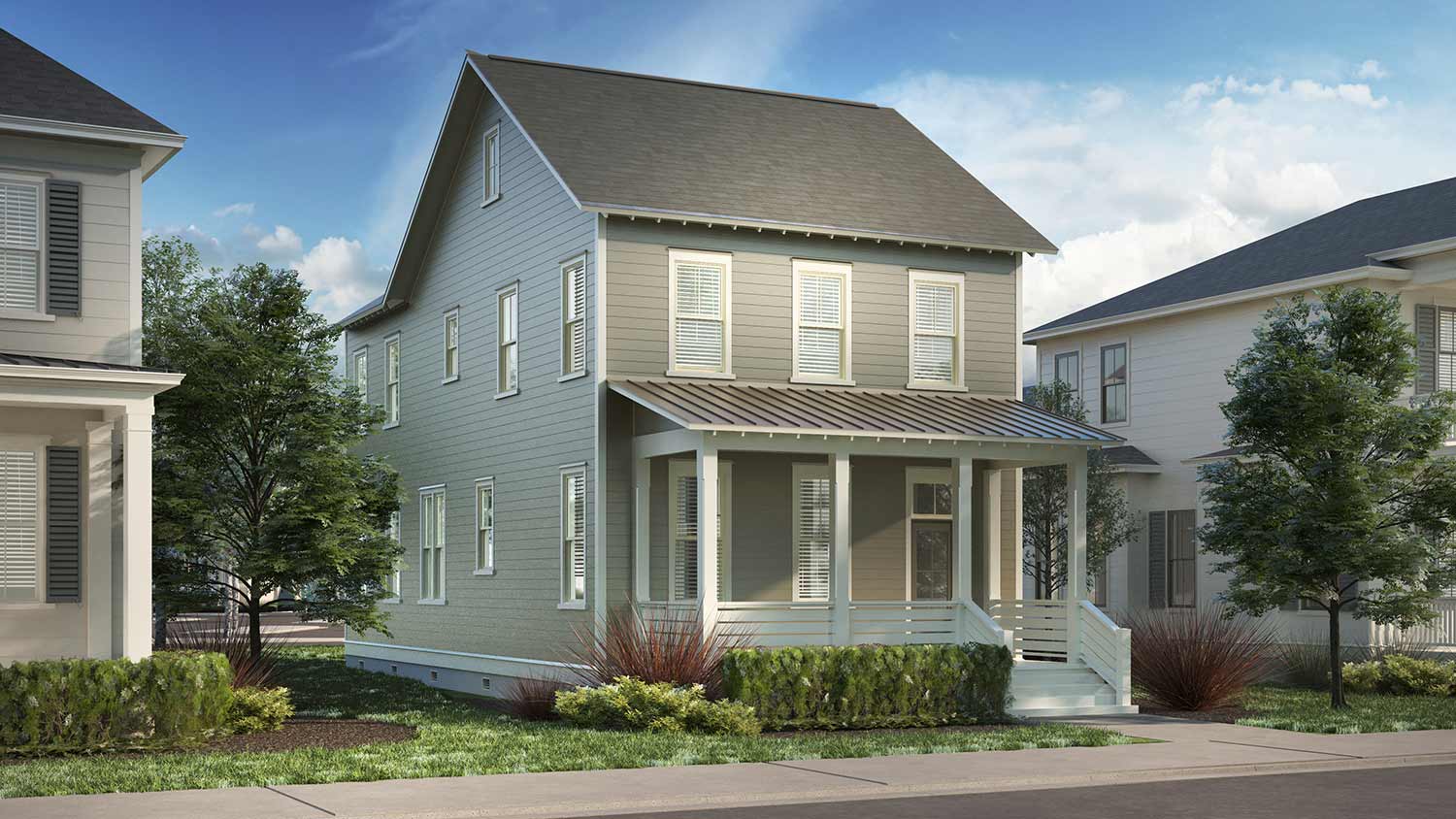 HOMESITE 96
Berkeley-B
3 BED | 2.5 BATH | 2,064 Sq Ft.
$744,900
HOMESITE 93
Chesapeake-B
4 BED | 3.5 BATH | 2,899 Sq Ft.
$854,900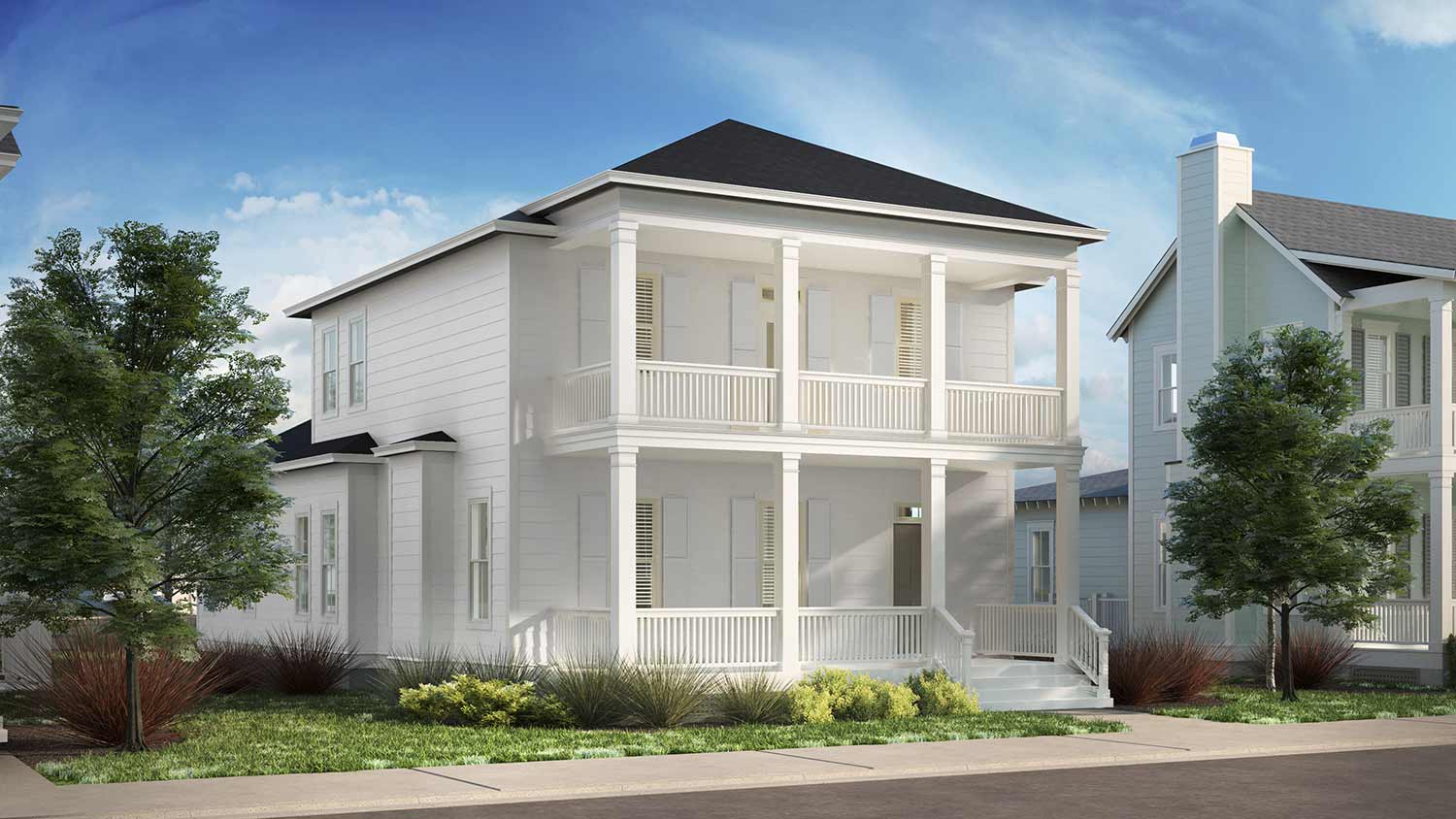 HOMESITE 95
Hampton-A
4 BED | 3.5 BATH | 2,387 Sq. Ft.
$794,900
HOMESITE 92
Hampton-B
4 BED | 3.5 BATH | 2,387 Sq Ft.
$779,900
HOMESITE 91
Mason-A
4 BED | 3.5 BATH | 2,688 Sq. Ft.
$849,900
HOMESITE 94
Mason-B
4 BED | 3.5 BATH | 2,668 Sq. Ft.
$834,900
HOMESITE 83
Scott-B
3 BED | 2.5 BATH | 2,064 Sq Ft.
PURCHASED
HOMESITE 90
Albemarle-A
3 BED | 2.5 BATH | 2,423 Sq Ft.
PURCHASED
HOMESITE 62
409 Walbridge Bend
.121 Acres
$120,000
HOMESITE 74
405 Captain Orris Browne
.106 Acres
PURCHASED
HOMESITE 110A
Captain Orris Browne
.275 Acres
$250,000
HOMESITE 100
306 Captain Orris Browne
.186 Acres
$140,000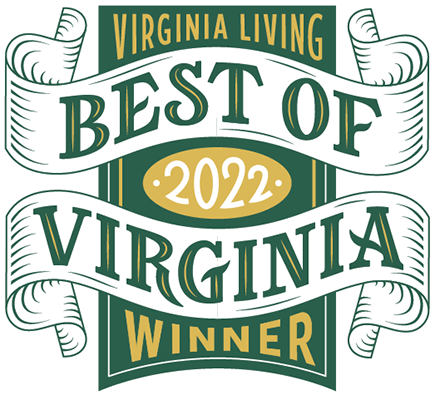 Obtain the Property Report required by Federal Law and read it before signing anything. No Federal agency has judged the merits or values, if any, of the property. This is not intended to be and does not constitute an offer in any state or jurisdiction where prohibited by law. Information deemed reliable but not guaranteed. Prices renderings and square footages are provided for reference only but are subject to change and not guaranteed. Sales by Bay Creek Realty/Broker.
Enjoy our LookBook and learn more about Bay Creek.