Bay Creek has gathered together some of the finest Builders on the Virginia coast to create the Bay Creek Builder Guild, a collection of dedicated craftspeople who construct custom homes for our individual homesite owners as well as beautiful new homes available for purchase in Bayside Village and Muirfield.
Inspiring architecture, superior craftsmanship and absolute commitment to customer satisfaction. These are the defining values of each member of the Bay Creek Builder Guild. Builder Guild members have been carefully selected based on their experience, their familiarity with the Bay Creek Design Guidelines and their excellent reputation for delivering homes of exceptional quality and design.

Each home in Bay Creek is wonderfully unique, yet each one is inspired by classic architectural traditions. Emphasis is placed on the smallest details to assure not only the beauty of each individual home but the beauty of the entire neighborhood.
Our design guidelines focus on creating time-honored style. By building together with a common architectural goal in mind, we create a charming and cohesive community that will stand the test of time.
These builders touch all the bases at Bay Creek. They specialize in custom home construction for individual Bay Creek property owners and are also actively designing and constructing new homes for sale for families who prefer to start living the Bay Creek lifestyle a bit sooner.
These builders are focused solely on custom home construction at Bay Creek.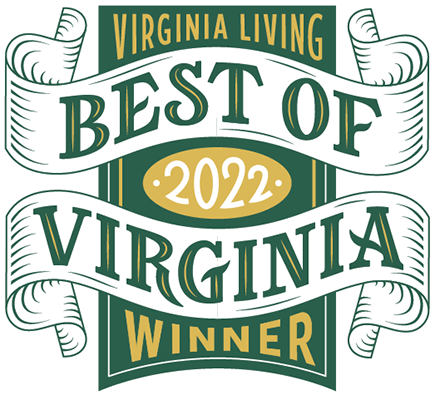 Obtain the Property Report required by Federal Law and read it before signing anything. No Federal agency has judged the merits or values, if any, of the property. This is not intended to be and does not constitute an offer in any state or jurisdiction where prohibited by law. Information deemed reliable but not guaranteed. Prices renderings and square footages are provided for reference only but are subject to change and not guaranteed. Sales by Bay Creek Realty/Broker.
Enjoy our LookBook and learn more about Bay Creek.