Preserve Homes & Neighborhoods
Preserve Homes & Neighborhoods (PH&N) specializes in crafting residences of exceptional quality, personalized to the unique tastes of each individual homeowner. Our company was founded with a mission to offer easy, turnkey construction in master-planned communities that offer homebuyers exceptional lifestyle experiences. PH&N is excited to be a Showcase member of the Bay Creek Builder Guild and is proud to offer ten new coastal home plans specially curated for the Bayside Village neighborhood.
PH&N homes in Bayside Village feature historic architectural elements like wide front porches, high ceilings, tall windows and finely crafted details.  With our own Design Center onsite at Bay Creek, your new home will be tailored just for you. Choose your own materials and finishes and enjoy creating your family's dream home by the Bay.
Each PH&N home incorporates the guiding principles that define us as a premier home building company—respect for the community's natural environment, excellence in planning and craftsmanship, attention to detail and owner satisfaction.
HOMESITE 90
Albemarle-A
3 BED | 2.5 BATH | 2,423 Sq Ft.
PURCHASED
HOMESITE 97
Bayside-A
3 BED | 3.5 BATH | 2,377 Sq. Ft.
PURCHASED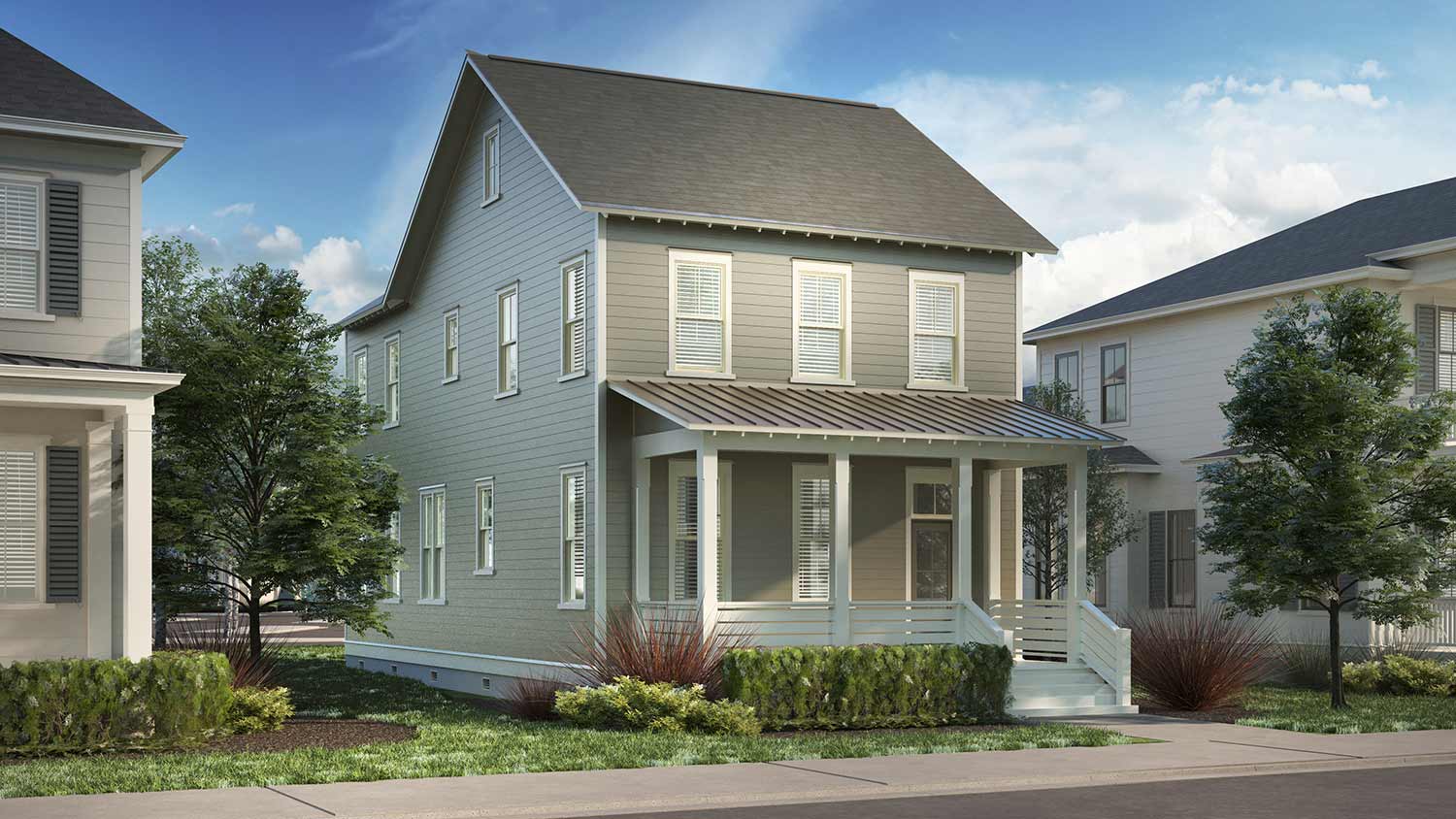 HOMESITE 96
Berkeley-B
3 BED | 2.5 BATH | 2,064 Sq Ft.
$744,900
HOMESITE 93
Chesapeake-B
4 BED | 3.5 BATH | 2,899 Sq Ft.
$854,900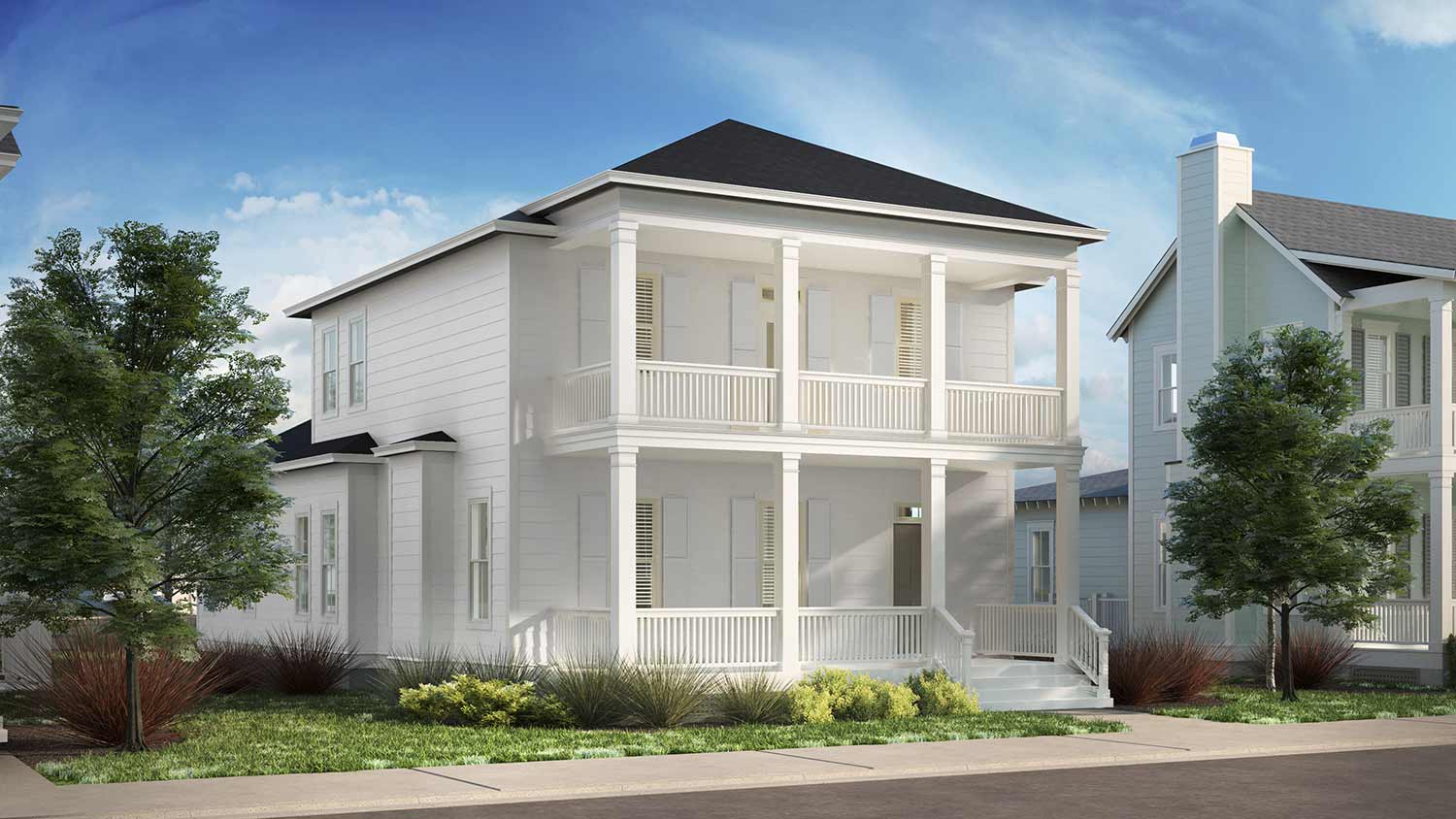 HOMESITE 95
Hampton-A
4 BED | 3.5 BATH | 2,387 Sq. Ft.
$794,900
HOMESITE 92
Hampton-B
4 BED | 3.5 BATH | 2,387 Sq Ft.
$779,900
HOMESITE 94
Mason-B
4 BED | 3.5 BATH | 2,668 Sq. Ft.
$834,900
HOMESITE 83
Scott-B
3 BED | 2.5 BATH | 2,064 Sq Ft.
PURCHASED
HOMESITE 91
Mason-A
4 BED | 3.5 BATH | 2,688 Sq. Ft.
$849,900
Introducing Homeowners Financial Group
Preserve Homes & Neighborhoods is excited to announce a new alliance with Homeowners Financial Group. This partnership will enable PH&N to offer a host of benefits to purchasers of new homes, including interest rate locks up to one year, excellent rates and much more.
Ready To Find Your Perfect Home?
Are you ready to live the Bay life in the Preserve home of your dreams? Contact us today and one of our agents will help match you with the perfect home in the perfect location.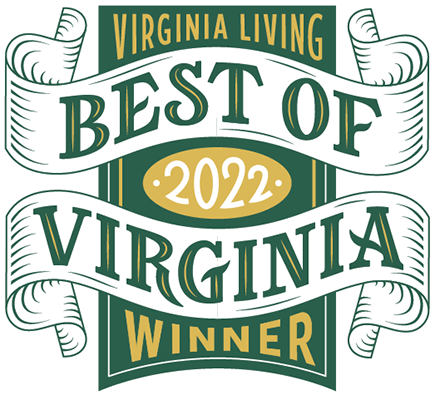 Obtain the Property Report required by Federal Law and read it before signing anything. No Federal agency has judged the merits or values, if any, of the property. This is not intended to be and does not constitute an offer in any state or jurisdiction where prohibited by law. Information deemed reliable but not guaranteed. Prices renderings and square footages are provided for reference only but are subject to change and not guaranteed. Sales by Bay Creek Realty/Broker.
Enjoy our LookBook and learn more about Bay Creek.