Troon started as one facility in 1990 and has since grown to become the world's largest professional club management company. Providing management services to 625+ locations and 655+ golf courses around the globe, Troon now adds the Bay Creek Club to its portfolio of legendary places.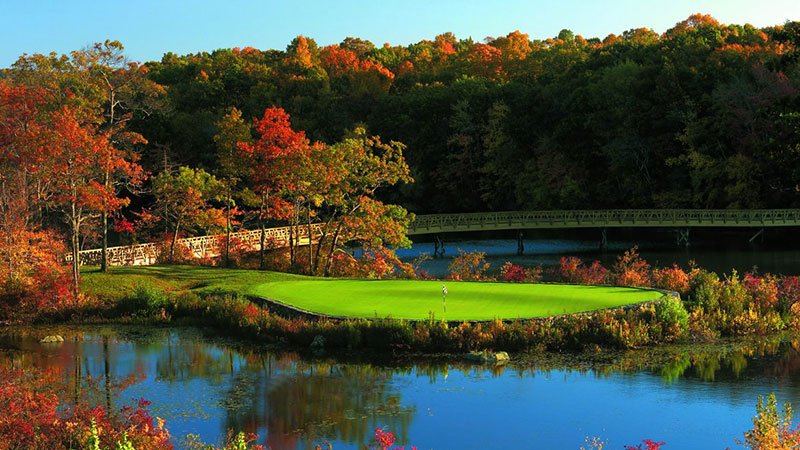 Troon will bring its proven and time-tested expertise and resources to support the Bay Creek team in our mission to deliver the best possible experience for members and their families and guests. Bay Creek will be part of the Troon Privé group, which offers the highest level of management expertise exclusively to private clubs.
In their own words, the Troon Privé team focuses on "elevating private clubs by making them relevant, healthy and sustainable for decades to come." Their solutions and methods for Bay Creek are highly personalized and have meaningfully enhanced the golf and club experience in a very short period of time, with more exciting enhancements to come!
The Troon Approach
Troon's club management approach is centered upon creating extraordinary member and guest experiences by delivering superior service, amenities and playing surfaces. In order to consistently achieve these results at Bay Creek, Troon is dedicated to hiring and training quality associates, implementing their proprietary Operating Standards and providing an unparalleled depth of expertise from their experienced team of corporate resources.
"Bay Creek's partnership with Troon is a uniquely personalized approach, offering all the benefits and advantages of the powerhouse that is this innovative, global leader."
~
Bobby Masters, Bay Creek General Manager
Bay Creek is known for many things—its incredible Chesapeake Bay location, its trademark Eastern Shore homes, active, friendly neighbors and a commitment to preserving nature. And now, in partnership with Troon, Bay Creek will also be known as one of the premier private Clubs in Virginia, if not the entire Southeast!
Bob Ewing
General Manager, Bay Creek Resort & Club
Bob Ewing's respected career in the hospitality industry spans three decades and many states across the United States. His management of full-service golf facilities, with experience in both Golf and Food & Beverage, is extensive and acclaimed. Working as a General Manager, Regional Manager and many other critical roles, Bob offers balanced and broad experience. His method of creating the 'Ultimate Experience' for each guest has garnered success for properties and, most importantly, for the enjoyment of members and guests.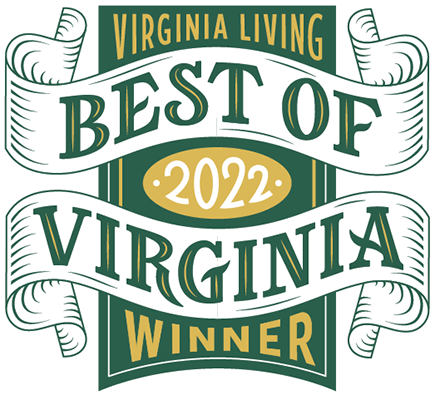 Obtain the Property Report required by Federal Law and read it before signing anything. No Federal agency has judged the merits or values, if any, of the property. This is not intended to be and does not constitute an offer in any state or jurisdiction where prohibited by law. Information deemed reliable but not guaranteed. Prices renderings and square footages are provided for reference only but are subject to change and not guaranteed. Sales by Bay Creek Realty/Broker.
Enjoy our LookBook and learn more about Bay Creek.